I absolutely adore Zara Home ! I still have never left a store empty handed ! ;)
Unfortunately for my US friends & readers, for some reasons, it still have reached USA..
Very affordable, and so many choices in pretty little things within accessories, linen, dinner ware linen.,
Spring/Summer 2012 collection has been in the shops for a few weeks now.
Very feminine, nautical, lots of flowers, blue, jade, yellow and pink !
Check my favorites below ! Which one are yours ? Do you shop at Zara Home too ?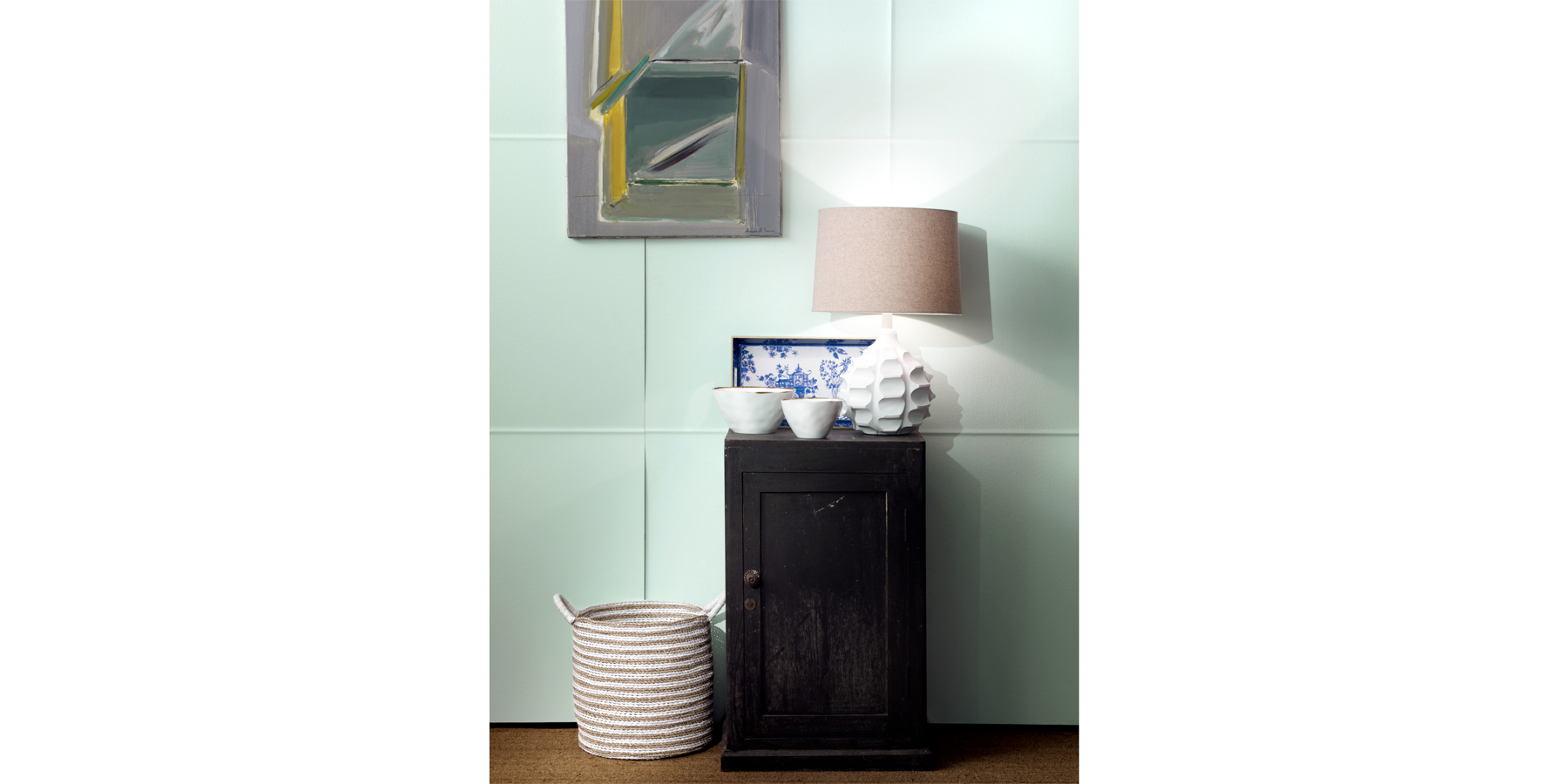 Love that lamp !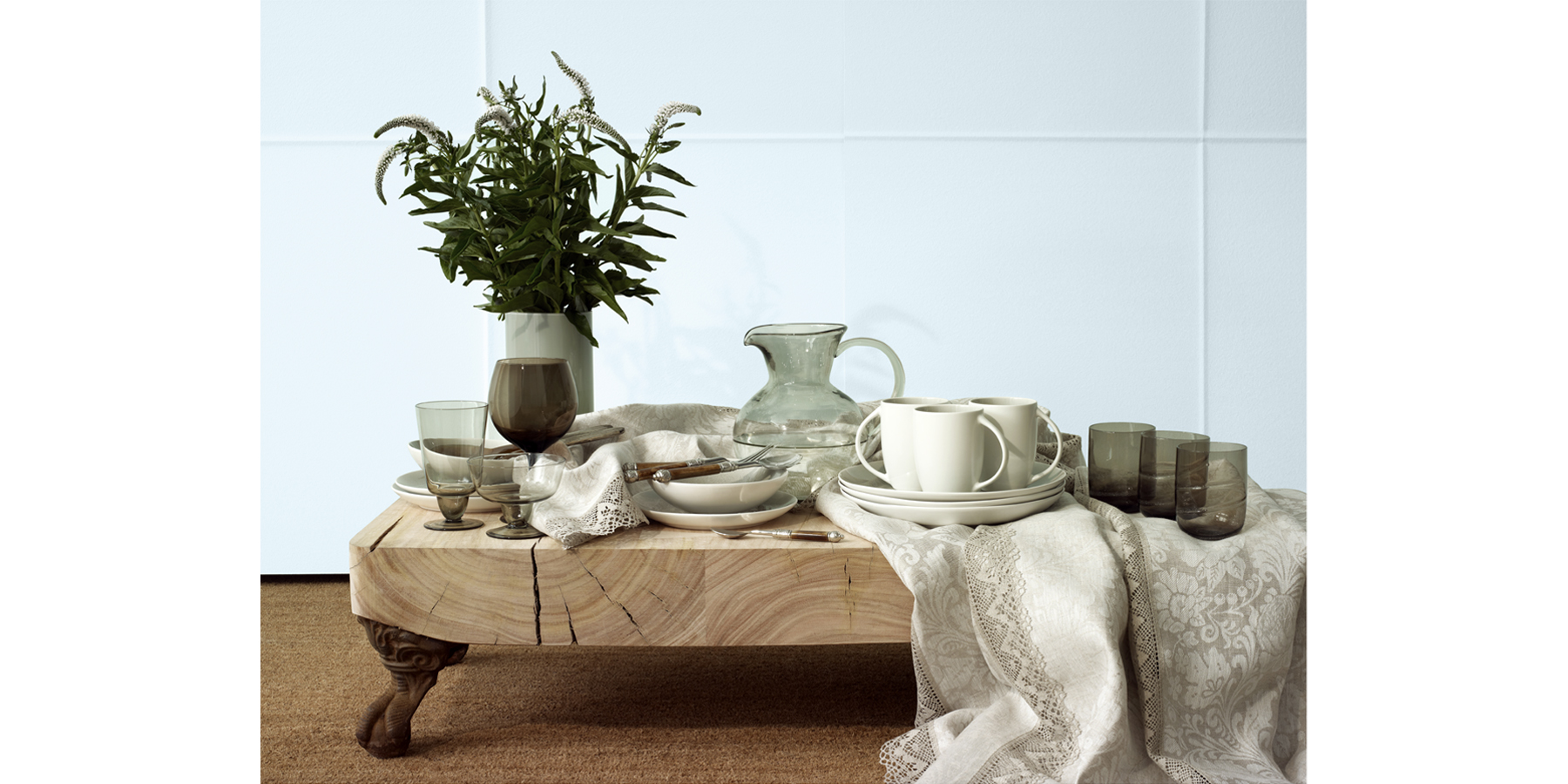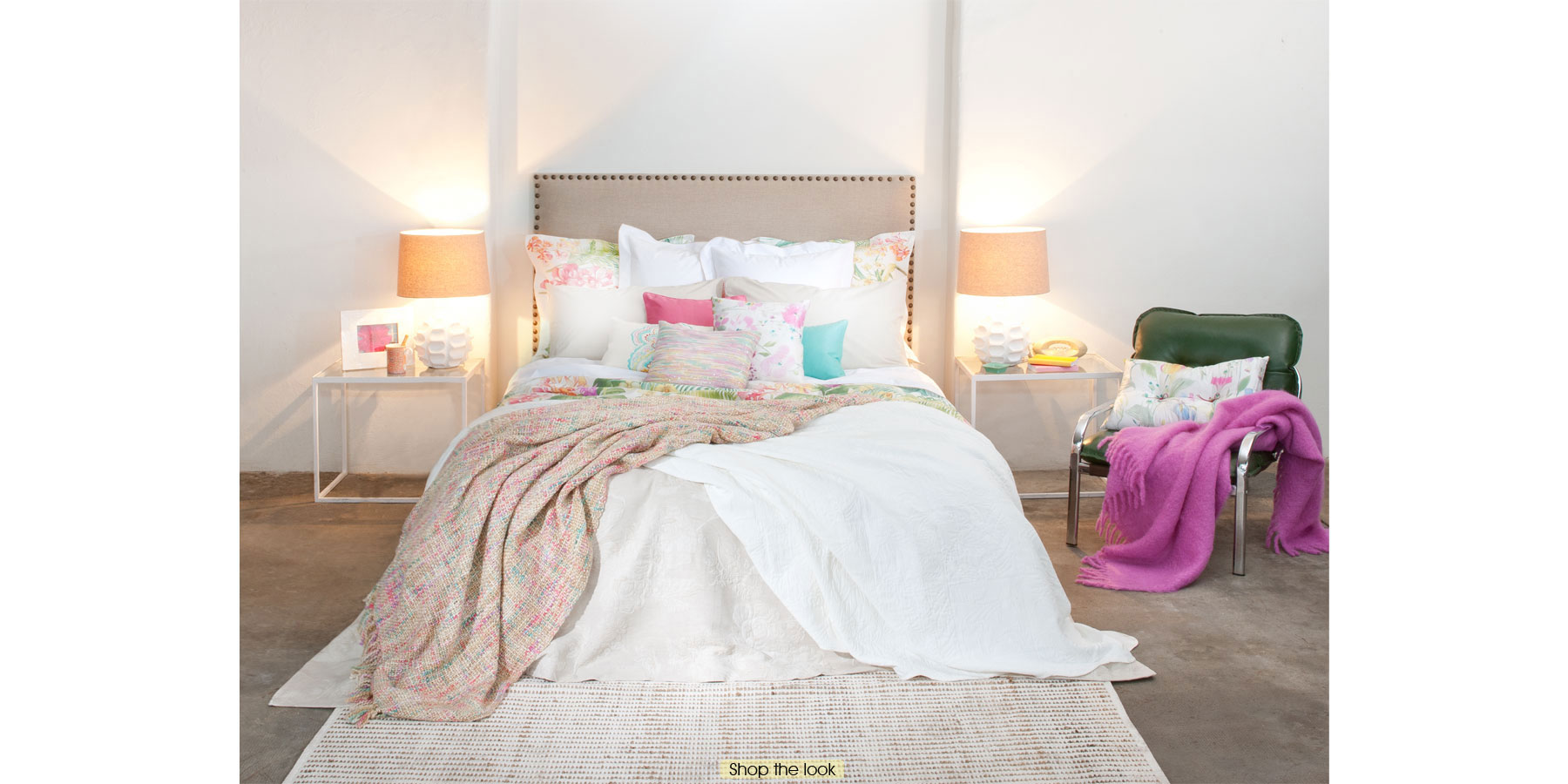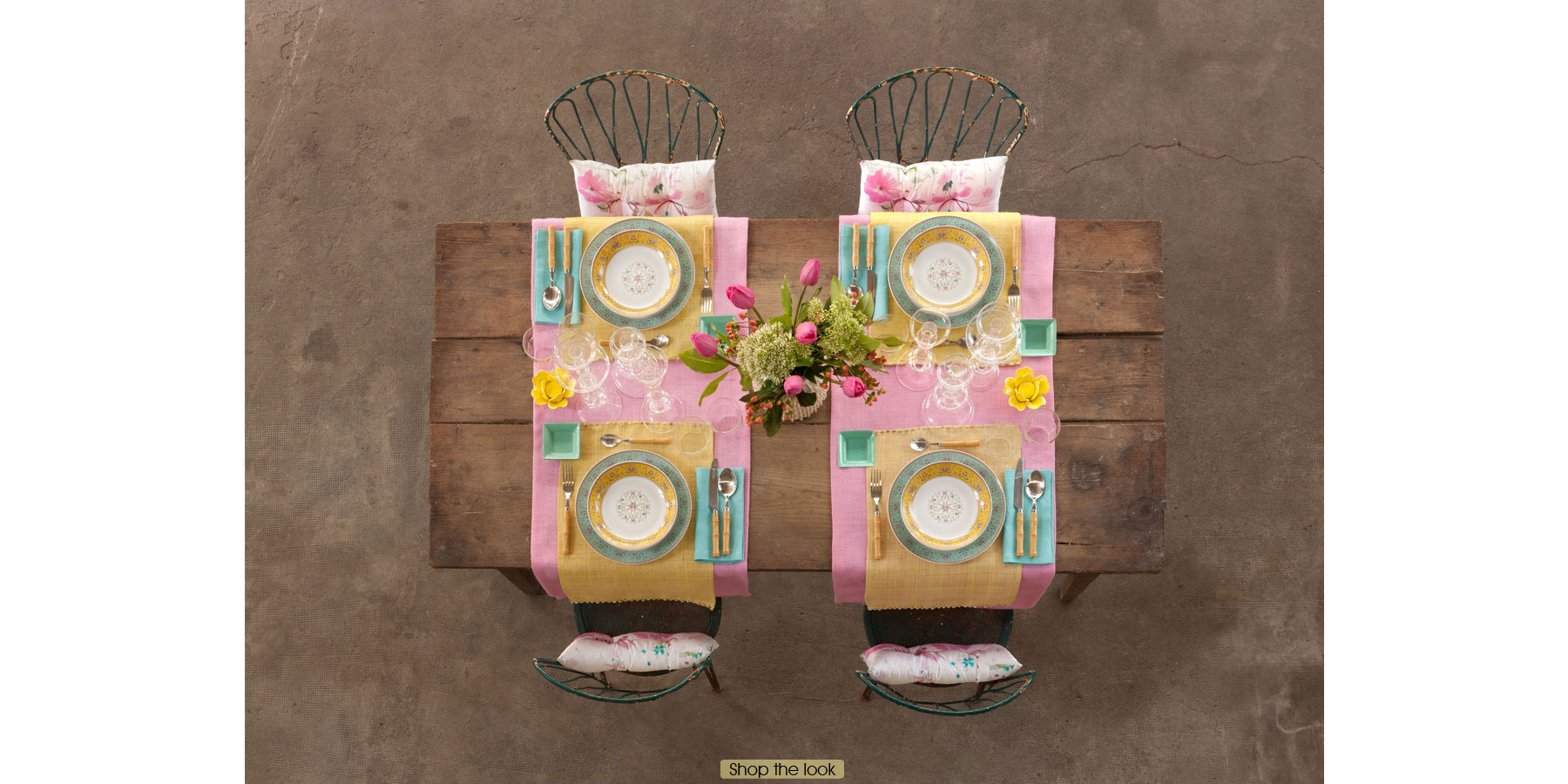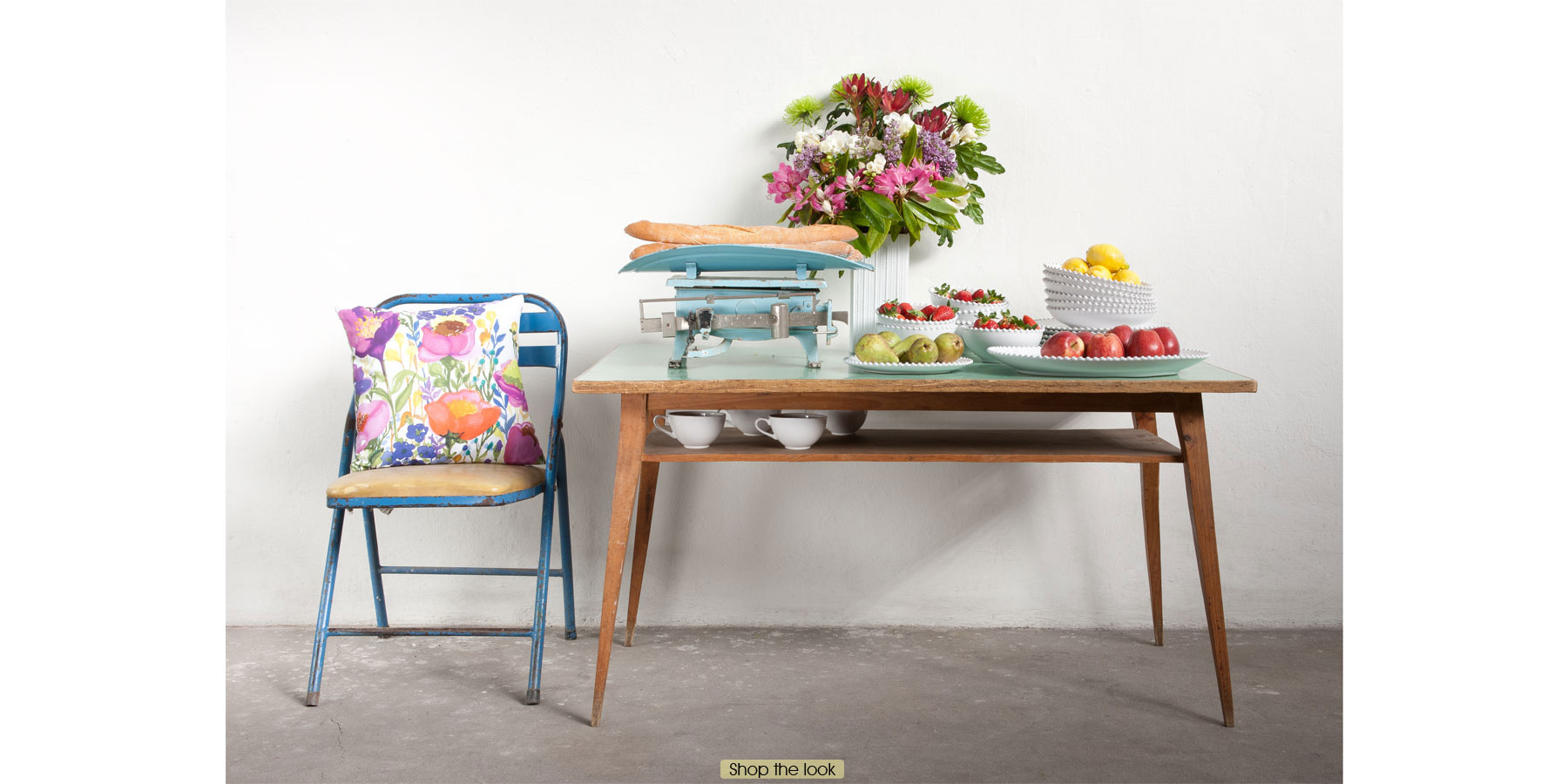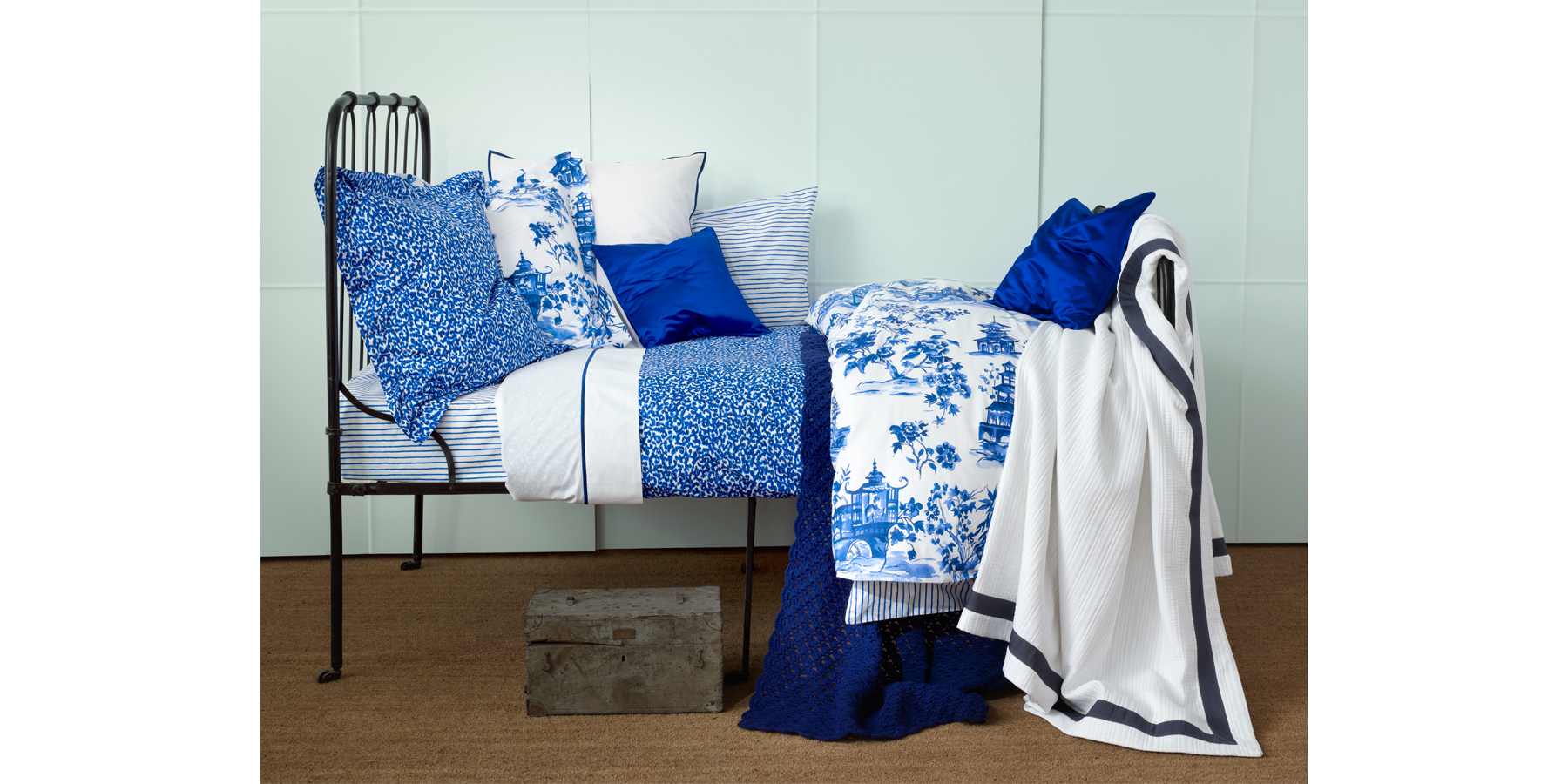 Love that blue !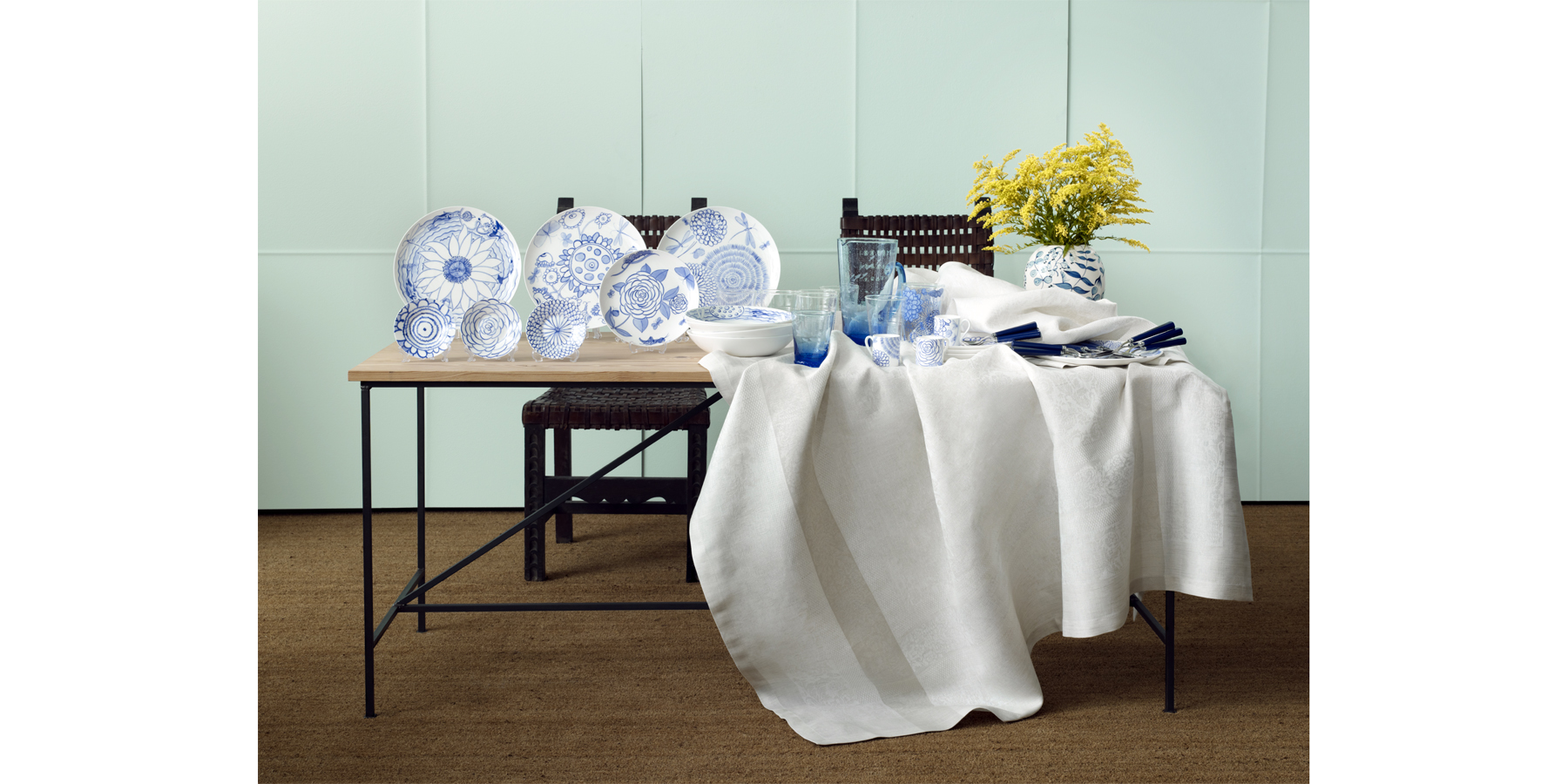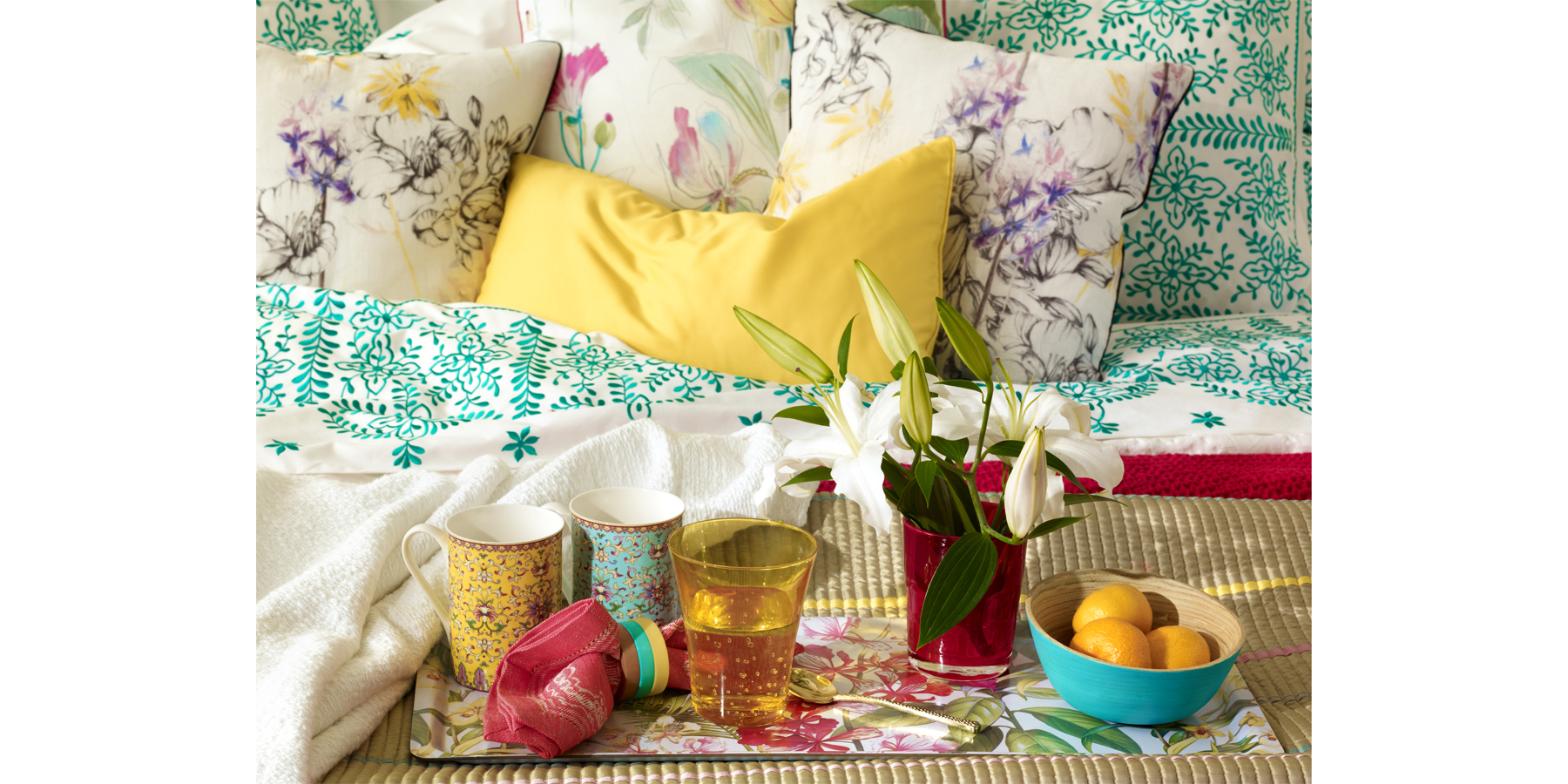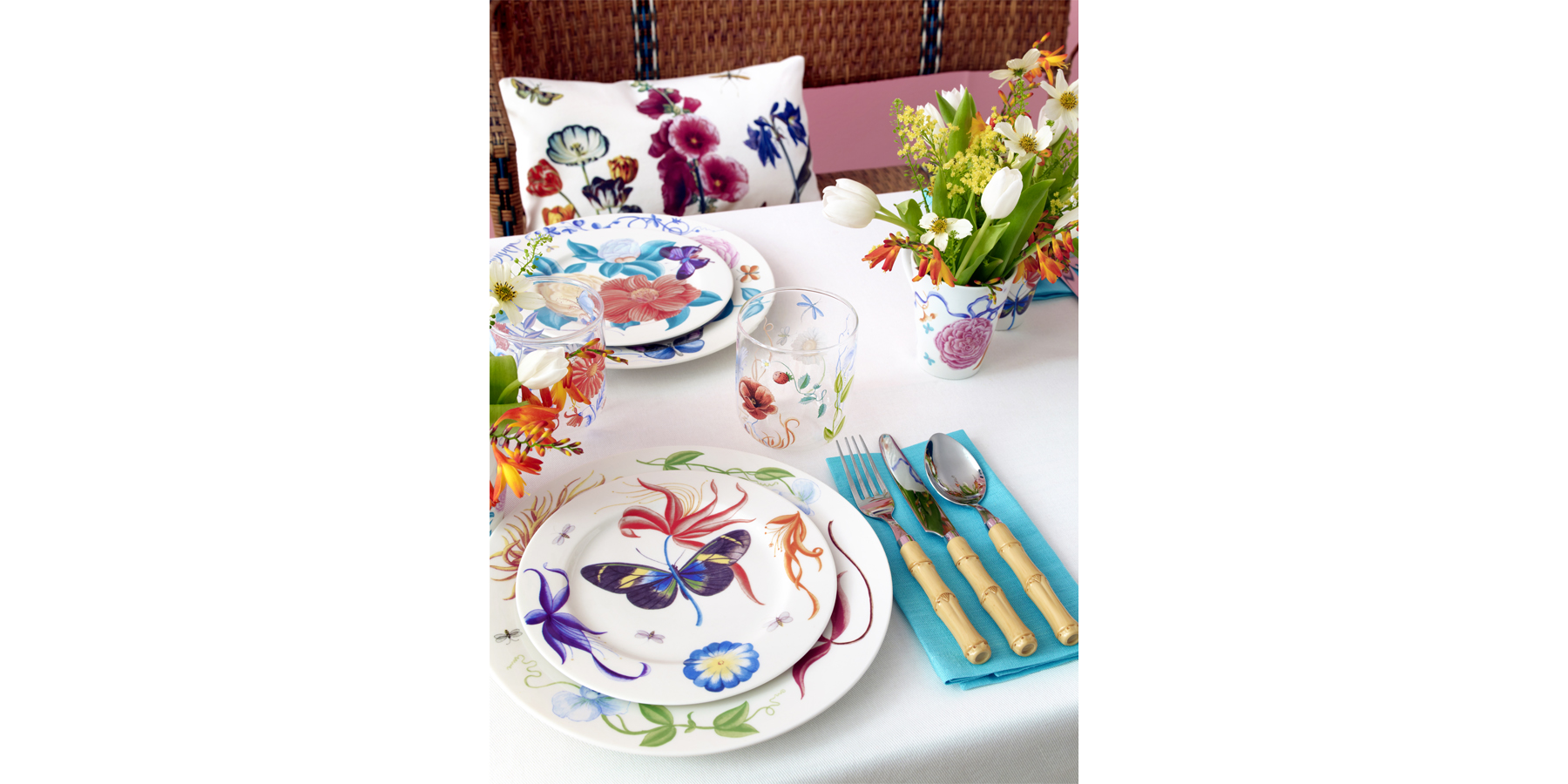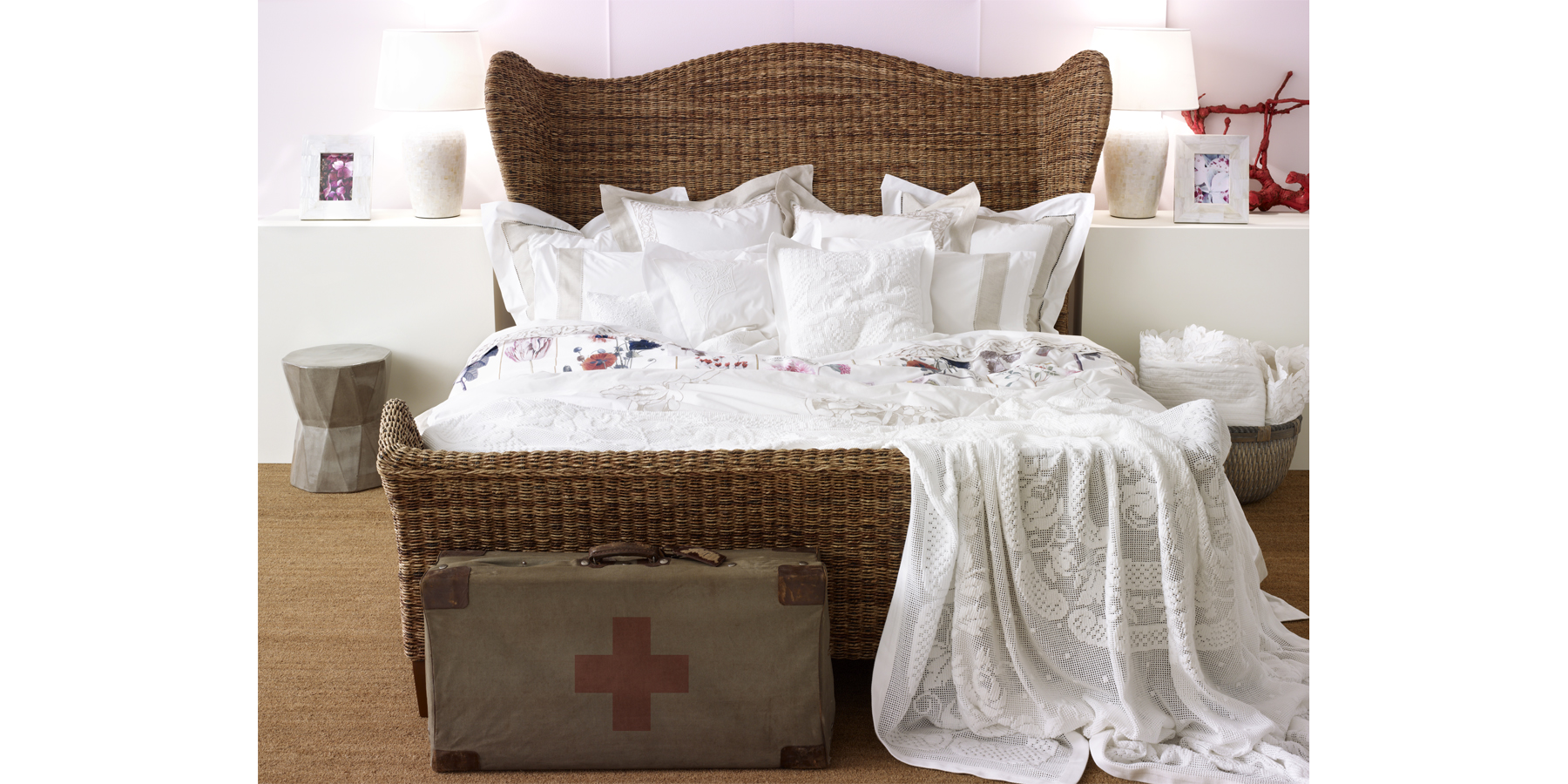 Love that bed